The Hillsdale High School Foundation (HHSF) seeks financial support to sustain Hillsdale High School's unique academic environment of Small Learning Communities (SLCs), a model that provides a personalized, rigorous, and engaging education.
For the 2023-2024 school year, our goal is to raise $600,000 in support of Hillsdale High School programs. While we ask that every family donate $750 to the Foundation Fund for each of their students at HHS, we also understand that this amount is not doable for many in our community, and we deeply appreciate every gift, in any amount, that we receive.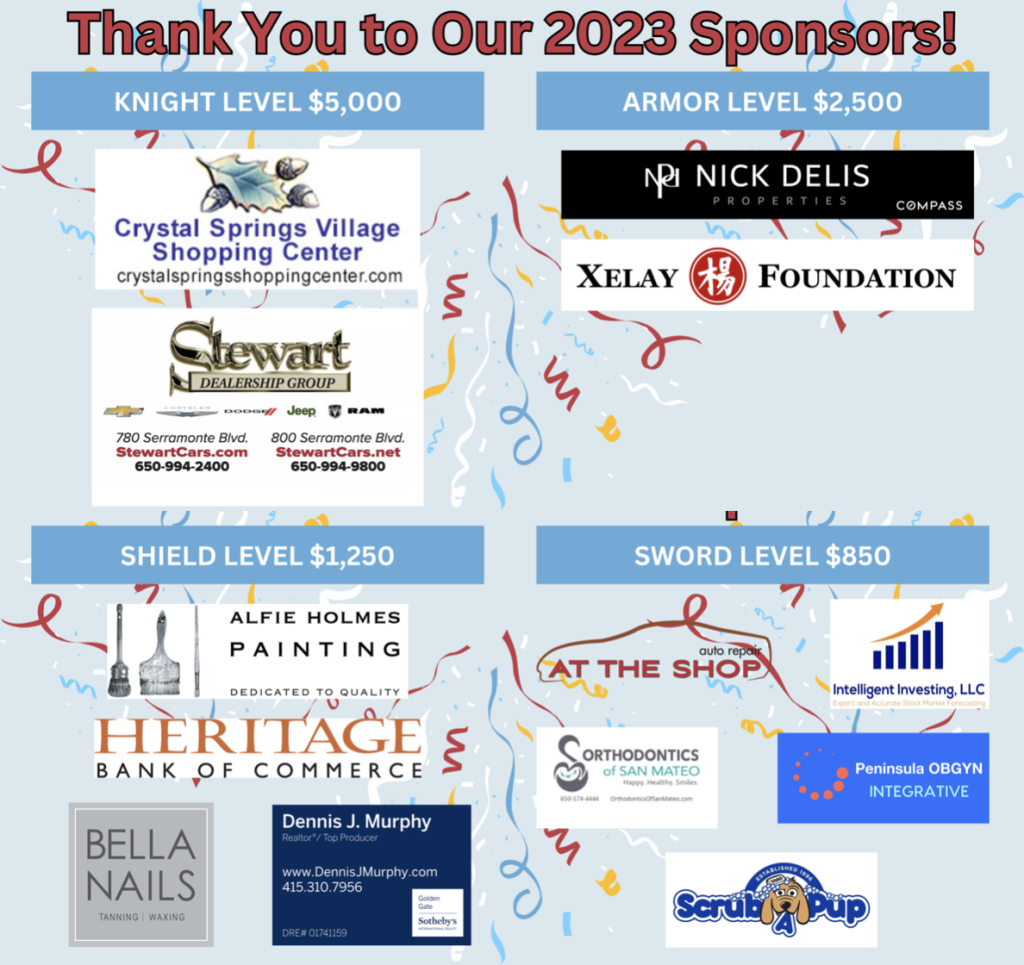 "When I attended 8th Grade Parent Information Night, I knew Hillsdale High School was the right place for my daughter. Jeff Gilbert, the principal, spoke of the care and love that are part of the Hillsdale culture. That culture started for my daughter with the Small Learning Communities. My daughter is a "people person", and community is very important to her.
"I had no idea how impactful this decision would be. During my daughter's freshman year, school was online due to COVID, which made school work and socializing a struggle (as it was for so many kids!). I was in close touch with her teachers, especially her advisor. We practically had her advisor on speed dial, and I can't emphasize enough how much that lifted my daughter's spirits in a very tough year. She has continued to benefit from the amazing community at Hillsdale.
"I am proud to serve as the President of the Foundation's Board because I know the benefits my daughter has enjoyed at Hillsdale can also help many current and future Hillsdale students, and I give to the Foundation because I know the SLC model makes a huge difference for our kids. I hope you will join me by supporting the Foundation today!"
Holly Allen
Board President, Hillsdale High School Foundation